Bentley Systems Recruitment for Associate Software Quality Analysts at Pune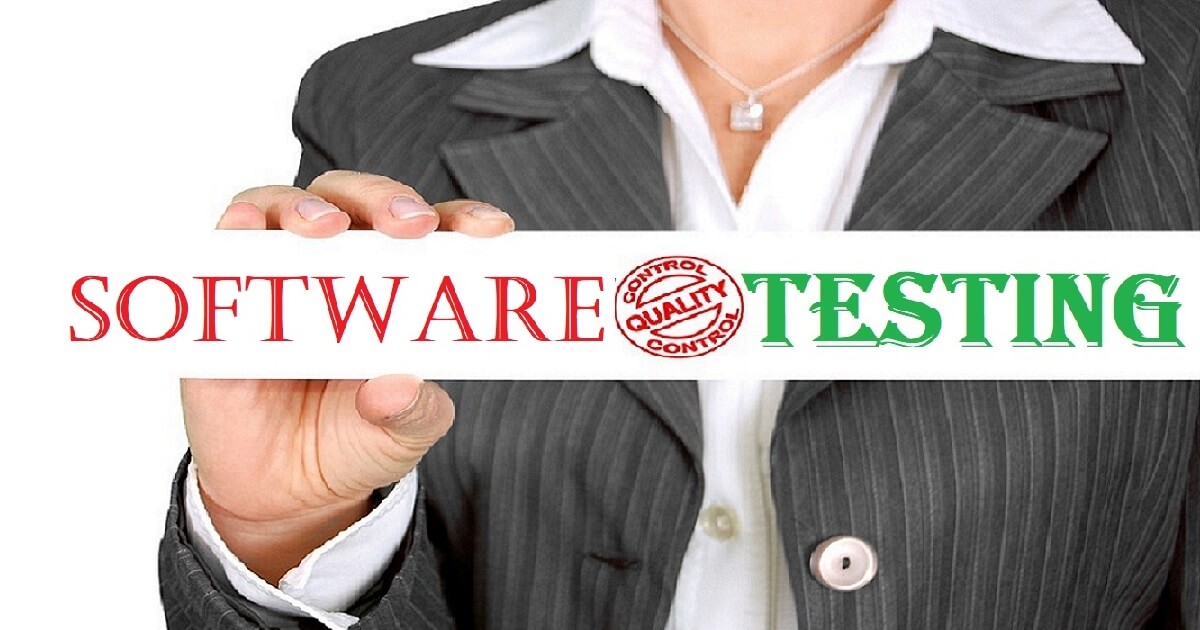 Associate Software Quality Analyst (Test Automation)
BE/MS (Computer Science & Engineering ONLY) with 0-2 years of experience in Test Automation.
Project demonstrating experience developing products using C++, .NET/C#, Python.
Knowledge of Agile Scrum Development, Test Driven Development, Continuous Delivery and DevOps processes will be a plus.
Should be able to learn wide range of technologies to achieve automation.
Should be able to find gaps and write new Automated Tests and maintain it.
Strong analytical and problem solving skills.
Good Communication skills.
Excellent team skills and proven ability to work effectively across multiple teams and functional areas.
Working with a team in an Agile, Continuous Integration and Continuous Delivery Software Development process.
Upgrading and maintaining existing software and web services tests.
Working in dynamic DevOps oriented software development environment.
Understand web as well as desktop application functionalities.
Please read all job details clearly and apply exactly as mentioned below only if you meet eligibility criteria.
Note: Please apply quickly before this Job expires.
About Company: At its core, Bentley Systems is a software development company that supports the professional needs of those responsible for creating and managing the world's infrastructure, including roadways, bridges, airports, skyscrapers, and industrial and power plants, as well as utility networks. Bentley delivers solutions for the entire lifecycle of the infrastructure asset, tailored to the needs of the various professions – the engineers, architects, geospatial professionals, planners, contractors, fabricators, IT managers, operators and maintenance engineers – who will work on and work with that asset over its lifetime. Comprised of integrated applications and services built on an open platform, each solution is designed to ensure that information flows between workflow processes and project team members to enable interoperability and collaboration.