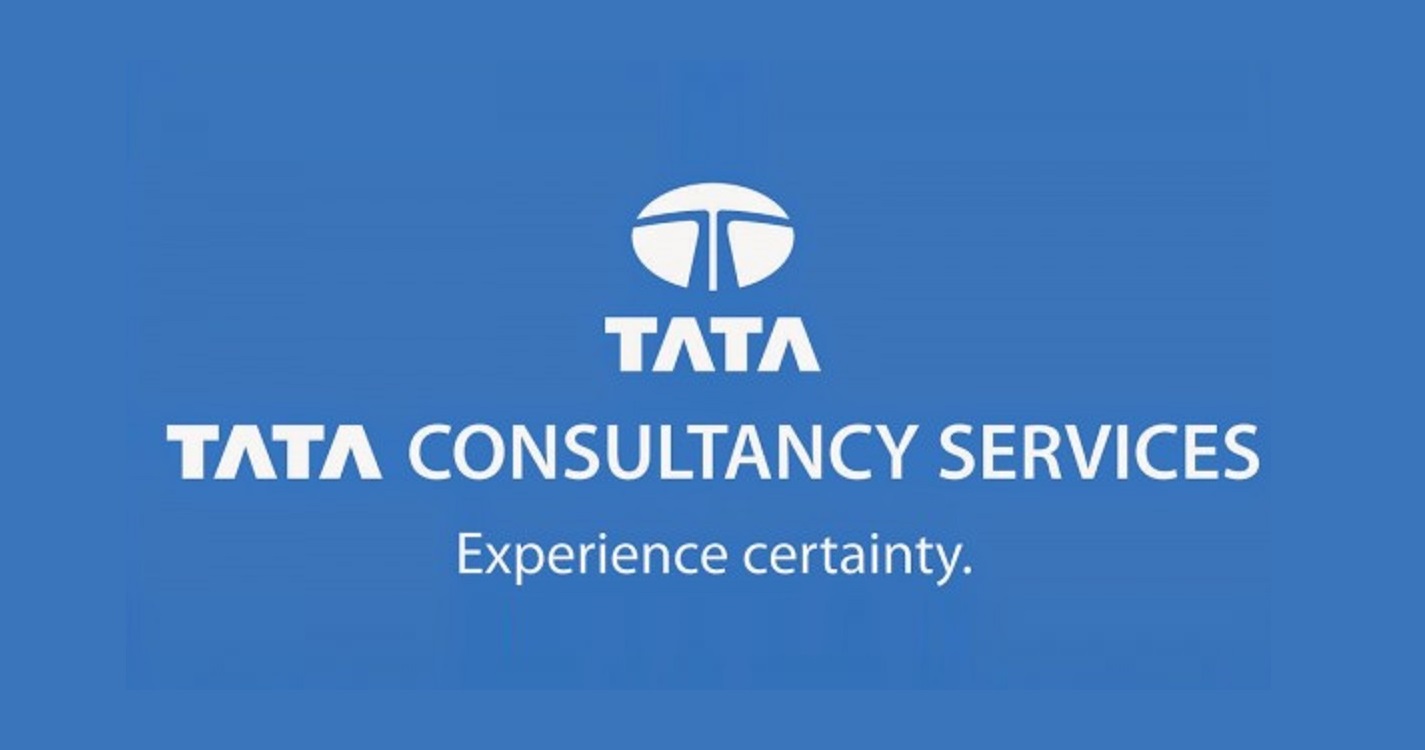 Table of Contents - Job -
Tata Consultancy Services (TCS)
TCS Smart Hiring for Year of Passing 2020, 2021 & 2022
TCS Smart Hiring is exclusively for BCA, BSc (Math, Statistics, Physics, Chemistry, Electronics, Biochemistry, Computer Science, IT), BVoc in CS / IT from the year of passing 2020, 2021 & 2022
Students who perform exceptionally during our TCS Smart Hiring selection process will get an opportunity to join TCS Ignite – TCS' unique 'Science to Software' program.
This program trains you on trending technologies and will open the doorway to a wholistic and global IT career for you
Step 1. Logon to the TCS Next Step Portal here
Step 2. Register and apply for the TCS Off Campus hiring process
Scenario A. If you are a registered user, kindly login and proceed to complete the application form. Upon submission, kindly click on 'Apply For Drive'.
Scenario B. If you are a new user, kindly click on 'Register Now', choose category as 'IT' and proceed to fill your details. Submit your application form and click on "Apply For Drive".
Step 3. Select your mode of test (In-Centre or Remote) and click on Apply
Step 4. To confirm your status, check "Track Your Application". The status should reflect as "Applied for Drive"
Important Dates
REGISTRATION END DATE: 30th November 2021
TEST DATE: To be announced soon
INTERVIEW DATE: To be announced post test results
Important Note
You must have all your original academic documents readily available (Marksheets and degree certificates)
Communication related to the Test will be shared with you by TCS iON
Test mode (In-Centre or Remote) once selected at the time of 'Apply for Drive' cannot be changed later
TCS does not send job offers / any hiring related communication from unofficial e-mail IDs like Gmail, Rediffmail, Yahoo Mail, Hotmail etc.
TCS does not request candidates to deposit any money for job offers
TCS is not associated with any external agency/company to conduct any interviews or make offers of employment on its behalf
Please read all job details clearly and apply exactly as mentioned below only if you meet eligibility criteria.
Last Date to Apply: 30/11/2021
TCS (Tata Consultancy Services)
About Company: We ensure the highest levels of certainty and satisfaction through a deep-set commitment to our clients, comprehensive industry expertise and a global network of innovation and delivery centers. Our mission is to help customers achieve their business objectives by providing innovative, best-in-class consulting, IT solutions and services and to make it a joy for all stakeholders to work with us.

We function as a full stakeholder to business, offering a consulting-led approach with an integrated portfolio of technology led solutions that encompass the entire Enterprise value chain. Our Customer-centric Engagement Model defines how we do engage with you, offering specialized services and solutions that meet the distinct needs of your business.

We build bespoke teams around your domain and technology requirements drawn from our talent pool of over 443,676 global professionals including 36.2% women from 146 nationalities. Our domain expertise has been built upon decades of experience working across industries and this knowledge underpins our suite of solutions.

Our organization structure is domain led and empowered to help provide Customers a single window to industry specific solutions. Agile industry units have embedded capabilities to enable rapid responses that provide a competitive edge to our Customers. This is coupled with a unique Global Network Delivery Model™ (GNDM™), spanning 40 global locations, that is today recognized as the benchmark of excellence in technology deployment.

We have made significant investments in Digital platforms and products spanning Technology Products, Horizontal Platforms and Products, Vertical Platforms and Products.