Persistent Systems Recruitment for Automation Testing (Selenium) at Pune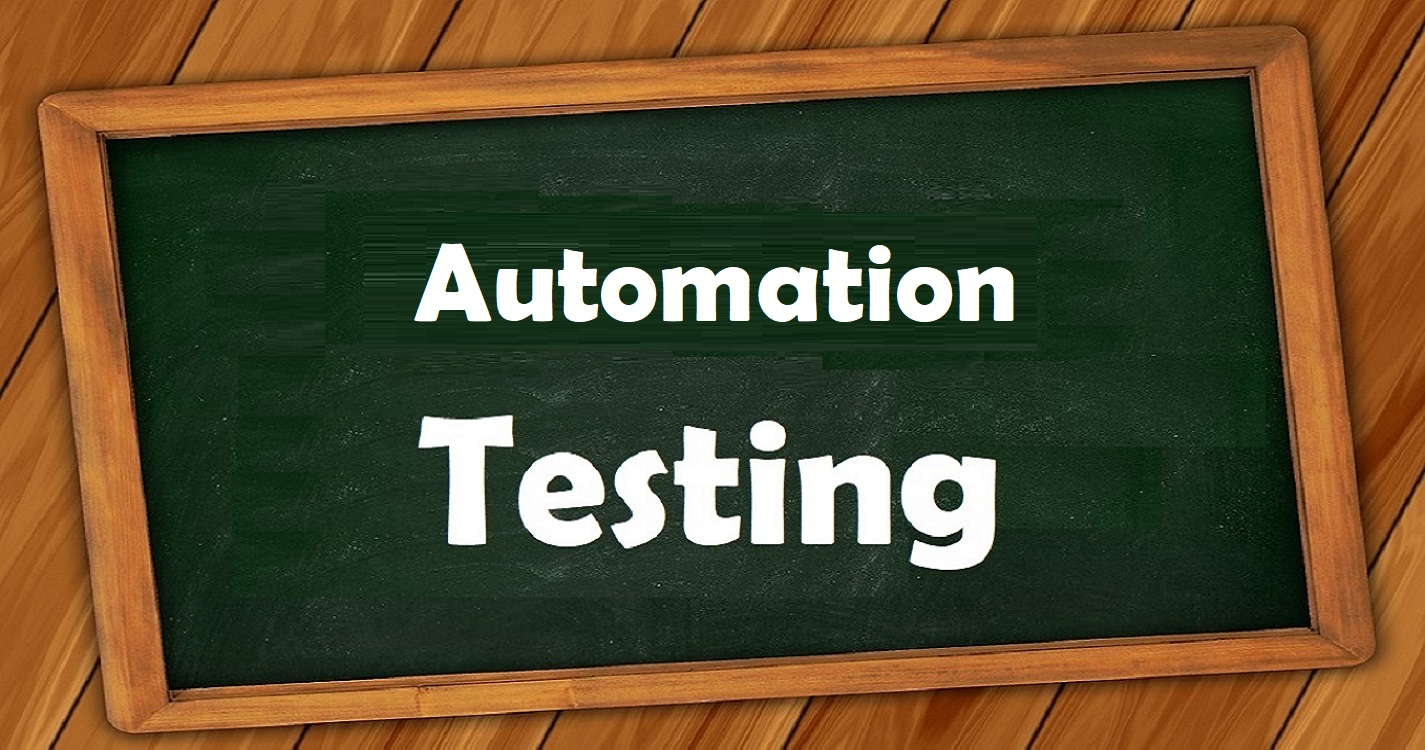 We have an urgent requirement of Selenium for Persistent Systems based at Pune
Cucumber, Protractor, BDD, Java, Selenium Test Automation
Understanding product requirements and designing test plan/ test cases. – Collaborate with developers for discussing story design/ test cases / code walk through etc.
 Design automation strategy
Understanding product requirements and designing test strategy, test plan/ test cases.
Technically, leading a team of functional and automation engineers. Mentoring and tracking them on day to day tasks.
Collaborate with developers for discussing the details
Interested candidates fill this detail
Total Exp
Relevant Exp
CTC Fixed & Variable
ECTC
Current Company
Notice period if Serving Last Working Days
Exp in Java
Exp in Selenium
Exp in Cucumber
Exp in Protractor
Please read all job details clearly and apply exactly as mentioned below only if you meet eligibility criteria.
Note: Please apply before the Job URL expires.
Note: Please apply with Job Code
Persistent Systems Limited
About Company: Persistent Systems builds software that drives our customers business, for enterprises and software product companies with software at the core of their digital transformation.