Tanla Solutions Freshers Recruitment for Technical Support Engineers at Mumbai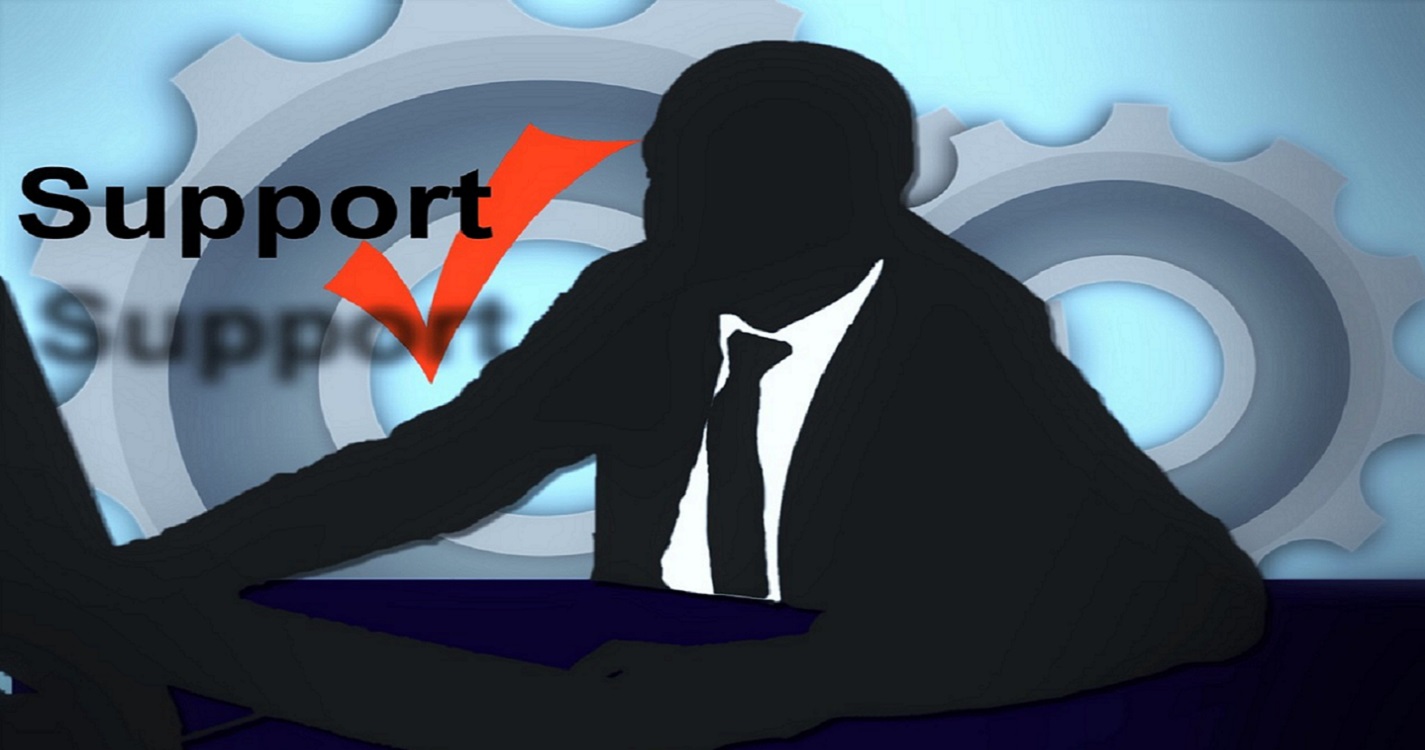 Technical Support Engineer
Full Time
Contract / C2H
Temporary
Graduate or Post graduate (BE/ BTech), BCA, MCA, MSC IT
Technical Support, Linux, MySQL, SQL
Responsible for providing technical support (troubleshoot, online testing, problem solutions) to clients / customers.
Provide support to internal / external customer while adhering to the set SLA parameters.
Carryout initial troubleshooting, replicate, test and resolve incidents that were logged by customers.
Monitor key accounts performance and take proactive measures.
Ensure apt utilization of platform resources with optimum performance outputs.
Collaborate / coordinate with other teams in identifying / resolving customer issues.
Capture and document all queries / concerns via the ticketing tool / email / other available means.
Responding to customers via various communication channels and to provide timely revert / updates / notifications.
Maintain regular tracker(s) and publish reports to all stakeholders.
Ensure 100% adherence to teams and organizational processes.
Time accounting.
Ticket management.
Customer response and engagement.
Cross-functional communication and coordination.
Compliance and SOPs.
Graduate or Post graduate (BE/ BTech), BCA, MCA, MSC IT
0 years of experience, preferably in Telecom Domain
Excellent communication (written & verbal) and interpersonal skills
Basic knowledge of Linux, MySql, Oracle, Phoenix and Hive
Analytical mindset to solve issues with focus on client/ customer requirement with an ability to take independent decisions
Proactive, self-motivated and should be a team player
Flexible to work in 24×7 environment
Ability to plan and organize
Please read all job details clearly and apply exactly as mentioned below only if you meet eligibility criteria.
Note: Please apply quickly before this Job expires.
About Company: Tanla Solutions Limited, a rapidly expanding company with its software development centre in Hyderabad, India. Tanla has witnessed tremendous growth over the years and has recently acquired a telecom services company in the U.K. Telecom Infrastructure Solutions have been at the core of Tanla's operations. Tanla has the distinction of being one of the first few companies in India to focus on integrated solutions and products for the wireless world. Tanla has already made a name for itself in mobile communications. Tanla is India's first company to make SMSC and VMS indigenously and compete with global giants. Even as telecom remains Tanla's core area, the company has moved beyond it to display its competencies in an array of IT services. Tanla's new mergers have added to its strengths in customized software development and extended its focus to include Offshore Development and Maintenance and Infrastructure Management Services. Tanla offers a challenging career and a very congenial atmosphere combined with attractive compensation to professionals who set, meet and exceed challenging goals. Our commitment to aligning individual career aspirations with company's value proposition provides the foundation for personal and professional development at Tanla. We offer well-defined roles and career paths for people who desire to excel in competitive environments.