75way Technologies Freshers Recruitment for Junior Software Developers at Mohali, Panchkula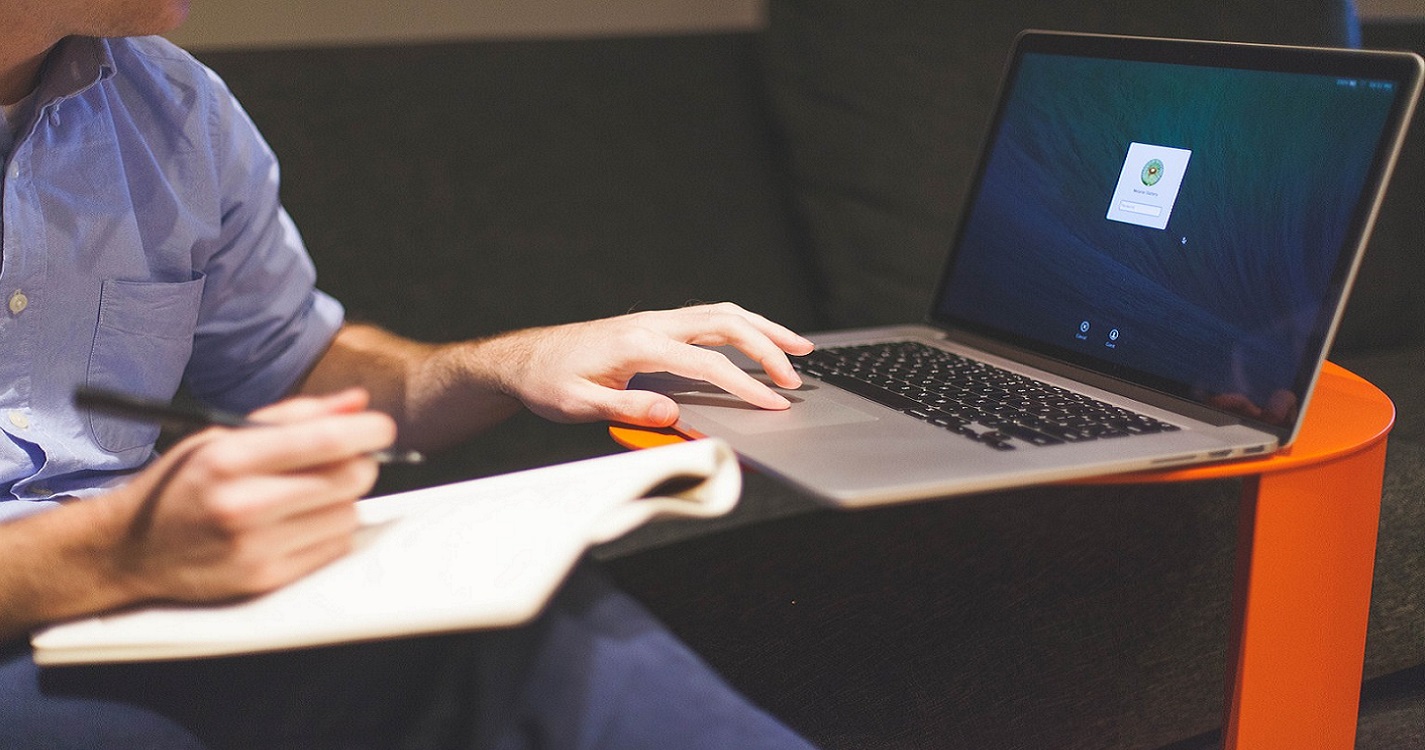 Junior Software Developer
Company Benefits / Terms​
Probation/Training Period: 6 Months
Bond: Initial contract of 1.5 Years which includes 6 months of the probation period and 12 months of regular employment, if breaked 2 months salary has to be paid as penalty.
Salary During Training Period: INR 1.2 LPA – INR 2.16 LPA
Salary After Training Period: INR 3 LPA (as per performance/skills)
The final CTC will depend upon candidate's performance in the interview and will be at the company's discretion
BE/ BTech (CS/IT)/ BCA/ MCA
Target Batch: 2020-2021
Node.js, NoSQL, REST API, React/Angular, Agile, Javascript, JSON, GIT
Proficiency in serverside programming with Node.js and working with NoSQL databases.
Experience in building and consuming REST API.
Worked as Full stack developer with NodeJS, React or Angular, NoSQL DB
Is comfortable with Agile development.
Enthusiasm in writing scalable code.
Good knowledge of Javascript, JSON, GIT
Sound knowledge of data structures, algorithms, and system design
Unit Testing experience with Mocha-Chai or Karma is a plus
Knowledge of caching levels and memory DBs
Develop functional and sustainable web or mobile applications with clean codes
Troubleshoot and debug applications
Multiple Technical Rounds
HR Round
The shortlisted candidates will be sent Admit Cards/Call Letters on their registered mail Id, which they will need to, carry on the date of Interview.
No candidate will be entertained by the company without the formal intimation from Aspiring Minds.
Tentative date of interview: Will be communicated post registration window is closed
Tentative date of joining: immediate
Please read all job details clearly and apply exactly as mentioned below only if you meet eligibility criteria.
Note: Please apply quickly before this Job expires.
75way Technologies Pvt. Ltd.
About Company: We have 75 different ways of using the latest techs in our stack to sort out any kind of digitization that makes us a unique entity and that's why we say "Choose a different way". 75way a 'Services come Product Based company of Youngsters' vision to focus on unique innovations that are truly important and meaningful for the world. We create enduring digital systems that make any human work simple and satisfy their needs and requirements. We believe in a deep alliance that allows us modernization in a way that totally digitalizes human work.