AA Dukaan Recruitment for QA Engineers (Software Testing) at Chennai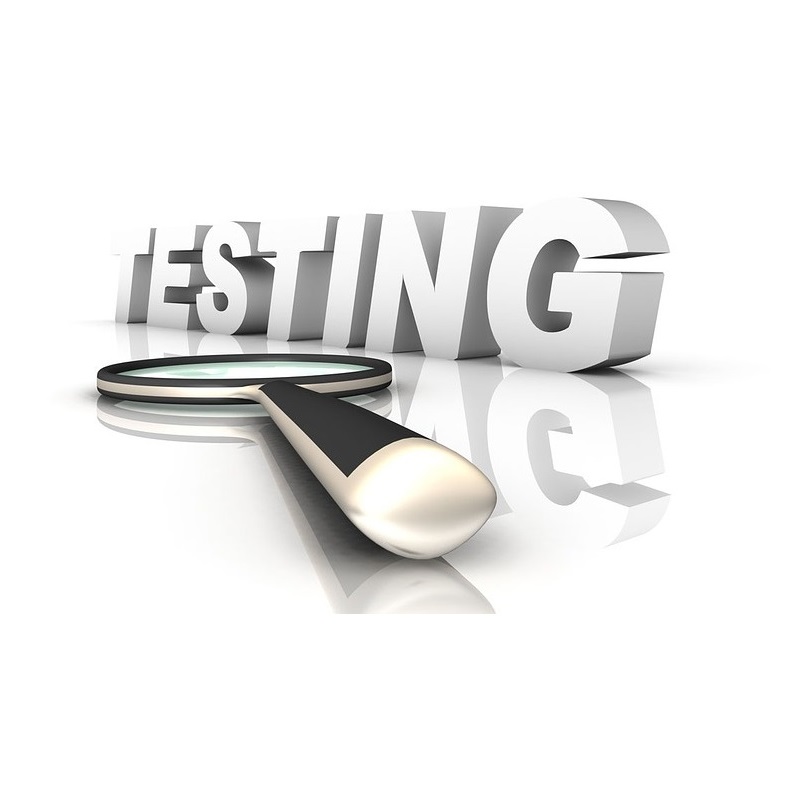 Quality Engineer (Software Testing)
A Graduate in Quantitative fields such as Science and Engineering
C#, JAVA, Black Box Testing, Automation Testing, Perl, Manual Testing, Quality Engineering, Functional Testing
Basic Qualifications
A Graduate in Quantitative fields such as science and engineering. (0-1 years of experience)
Manual QA experience\Ability.
Good understanding in one scripting language like Perl, Java, C#
Ability to writing new test cases for the feature, execute and maintain.
Break the code attitude.
Good understanding in one scripting language
High level of energy and proactive nature. A sense of ownership and drive and a willingness to accept the challenge of daily deadlines is essential
Role
Quality Engineer at Bankbazaar would test cutting edge applications and products at user level; primarily they would involve in manual testing and also execution and maintenance of automation script.
QEs would use black box testing techniques to break code and drive customer satisfaction.
QEs at Bankbazaar are excellent individual contributors capable of understanding and executing test cases, driving test execution with minimal help, which would enable them to report issues and take ownership and drive them to closure.
QEs are highly accurate in reporting the software behavior ensuring that there is no ambiguity while reproducing issues. High quality and accuracy is maintained throughout the software release without compromising on deadlines.
Responsibilities
Functional & Black Box testing.
Write test cases for the new feature, modifying and maintaining the existing test cases.
Understand and ramp up on QA procedures, guidelines and policies for newly launched feature and apply them
Use software tools for QA, fix up and data capture on a daily basis
Be proactive in identify issues, deep dive, troubleshoot, communicate to stake holders and escalation of issue and providing status reports
Write good quality test cases. Capability to add automation scripts which are easily maintainable.
Be part of a highly charged work environment
Please read all job details clearly and apply exactly as mentioned below only if you meet eligibility criteria.
Note: Please apply quickly before this Job expires.
AA Dukaan Financial Services Pvt. Ltd. (Bankbazaar.com)
About Company: BankBazaar.com is the worlds first neutral online marketplace that gives you instant customized rate quotes on loans and insurance products. You can instantly search for, compare and apply for loans credit cards, insurance products on our site. Since we partner with Indias leading financial institutions and insurance firms you have to look in only one place to get a great deal; BankBazaar.com.

Our goal is to make it easy for everyone to get a great deal on a loan or insurance product. On BankBazaar.com, you can easily compare the cost of the load offers made to you and get access to unbiased customer rating of financial institutions. We want to make it easy for you to have a lot of options, to take a well-informed decision when choosing which product to apply for and to do all this instantly! And best of all, BankBazaar.coms services are completely free.