Amazon India Recruitment for Digital Associates at Chennai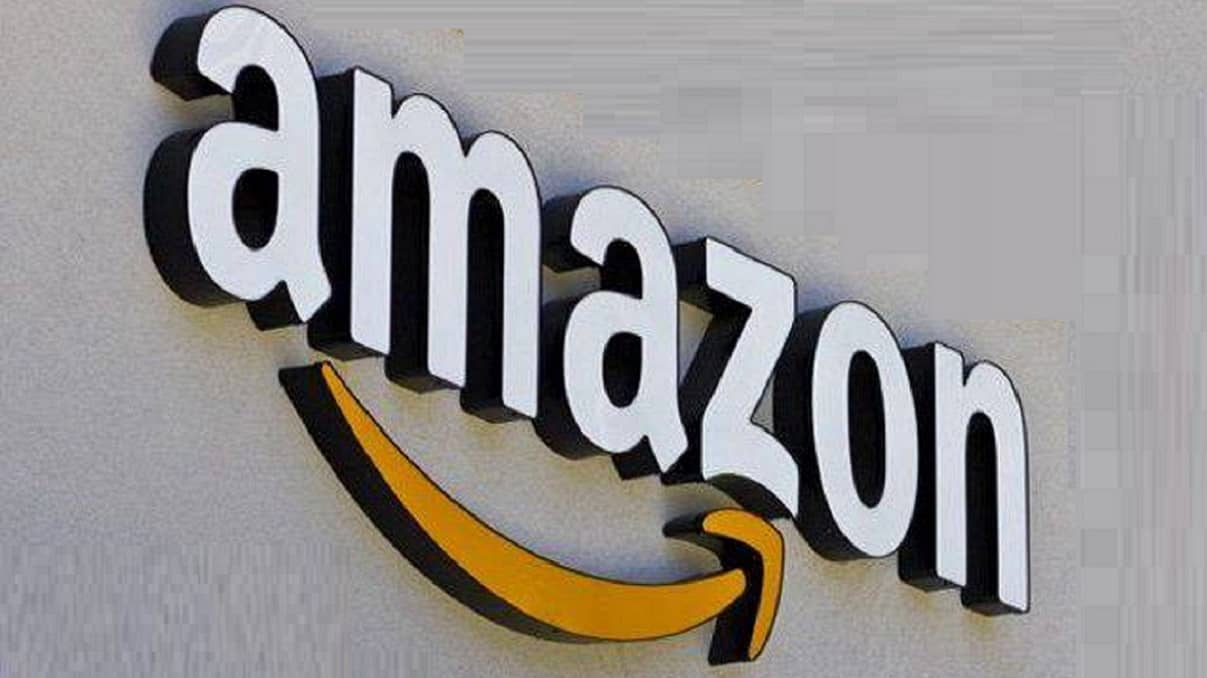 Table of Contents - Job -
Amazon
Job ID / Advertisement No.
MSc, BSc
A graduate in any field of study
Basic Qualifications
MSc, BSc
A graduate in any field of study. Quantitative fields such as science and engineering preferred but not mandatory.
Good familiarity with the Windows desktop environment and use of Word, Excel, IE, Firefox etc. are required.
Amazon is committed to a diverse and inclusive workplace. Amazon is an equal opportunity employer, and does not discriminate on the basis of race, national origin, gender, gender identity, sexual orientation, disability, age, or other legally protected status.
Preferred Qualifications
Good familiarity with the Windows desktop environment and use of Word, Excel, IE, Firefox etc. are required.
Flexibility and Interest to do repetitive tasks is required.
High level of energy and proactive nature. A sense of ownership and drive and a willingness to accept the challenge of daily deadlines is essential.
Work on defined set of instructions to collect ground truth data for the product development.
Perform execution and report results accurately.
Understand procedures and guidelines for new tasks / releases.
Perform repetitive exercises based on the dynamic instructions without compromising on quality.
Use software tools for data capture and comply with the processes of the organization on a daily basis.
Be comfortable with capturing results, communicating and escalating failures and providing individual status reports and adhering to Productivity and Quality base lines.
Raising all failures/doubts related to the execution in the portal and closing the same as per the SLA's.
Own the daily targets against internal and external dependencies.
Please read all job details clearly and apply exactly as mentioned below only if you meet eligibility criteria.
Note: Please apply quickly before this Job expires.
About Company: When Amazon.com launched in 1995, it was with the mission to be Earth's most customer-centric company, where customers can find and discover anything they might want to buy online, and endeavors to offer its customers the lowest possible prices." This goal continues today, but Amazon's customers are worldwide now, and have grown to include millions of Consumers, Sellers, Content Creators, and Developers & Enterprises. Each of these groups has different needs, and we always work to meet those needs, innovating new solutions to make things easier, faster, better, and more cost-effective.

Amazon is guided by four principles: customer obsession rather than competitor focus, passion for invention, commitment to operational excellence, and long-term thinking.

We are a company of builders who bring varying backgrounds, ideas, and points of view to inventing on behalf of our customers. Our diverse perspectives come from many sources including gender, race, age, national origin, sexual orientation, culture, education, as well as professional and life experience. We are working to develop leaders and shape future talent pools to help us meet the needs of our customers around the world.