Betamonks Technology Freshers Recruitment for Project Coordinators, Management Trainees at Chennai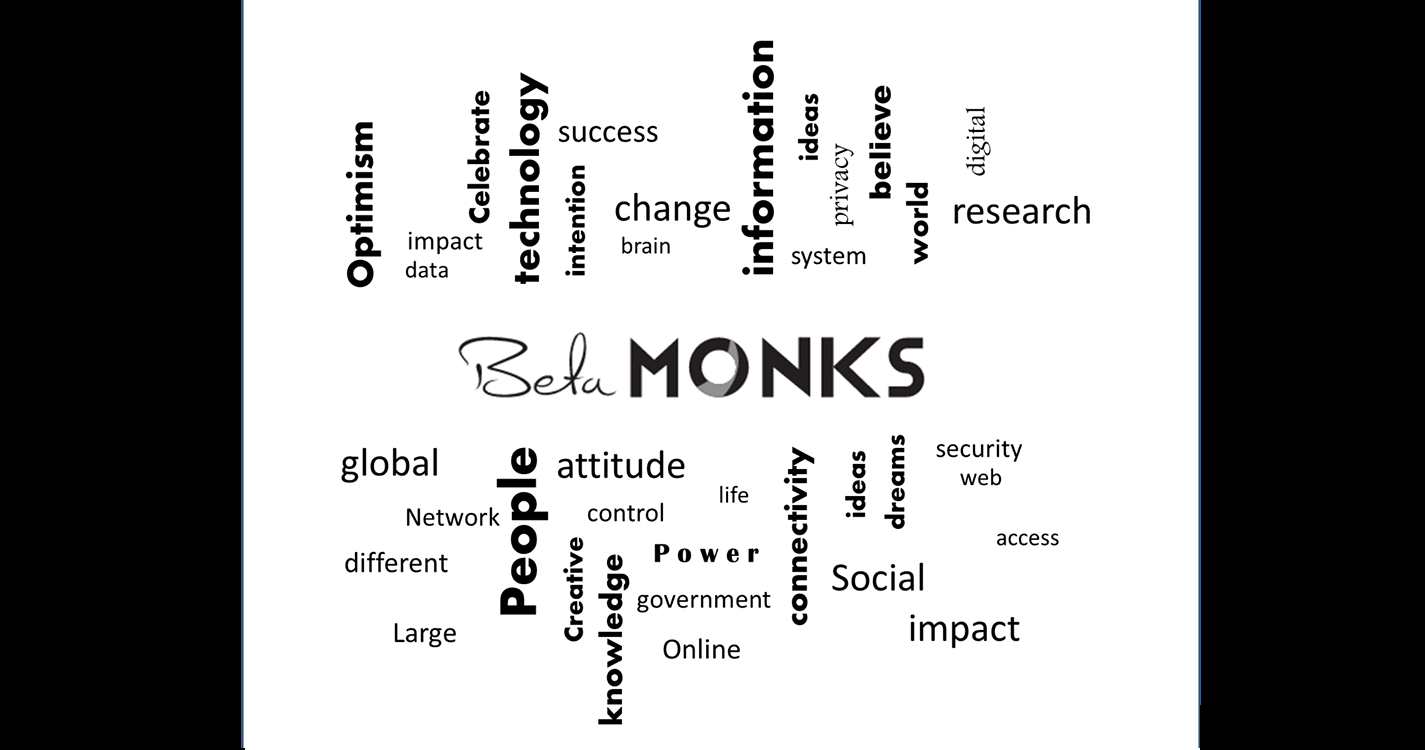 Greetings to ChetanaS from Betamonks Technology Factory ! MBA (Fresher) for Software Project Management – Betamonks Technology – Chennai.
Project Coordinator
Management Trainee
Any Management Graduate or a related field
Preferably MBA Graduate
Year of Passing: 2019 & 2020 Passed Out
Good knowledge in Leadership qualities, Team handling and Client Management.
Willing to work in Software Project Management profile.
We are hiring a MBA (Fresher) for Software Project Management.
Responsibilities
To be a part of Project Management team and ensure on time, within Budget and Quality project delivery.
Software Specification Requirement Gathering from client.
Keeping track of projects.
Coordinating with Developers, Testers and Client to ensure Deliverable.
Preparing and monitoring project plans and project schedules.
Determining project changes & Undertaking project tasks as required.
Developing project strategies.
Ensuring projects deadlines are met and adhere to frameworks and all documentation is maintained appropriately for each project.
Assess project risks and issues and provide solutions where applicable.
Create a project management calendar for fulfilling each goal and objective.
Organizing and attending the meetings.
Documenting and following up on important actions and decisions from meetings.
Job Type – Full Time
Please apply ONLY IF you have above mentioned skills.
Clearly mention the same in your resume. Otherwise, your resume will NOT be considered.
Please read all job details clearly and apply exactly as mentioned below only if you meet eligibility criteria.
★ Very Important ★
When sending your resume to below Email Id, you must send by mentioning Job Code CHETANAS in your email subject line. Else the resume will NOT reach HR.
Note: Please apply quickly before this Job expires.
Betamonks Technology Factory Pvt. Ltd.
About Company: Betamonks Technology is pioneer in supporting Techno-knowledge – based product development and boot strapping services. Betamonks offers consulting-led data visualization, Integration and Automation Services in the areas of Banking, Payments, learning Management, Health Care Security, and E-Governance domain. Betamonks commenced its operations in May 2012 and has grown to 200 plus employees. Betamonks mission is to partner with customers as well as co-create solutions.