Comodo India Freshers Off-Campus Recruitment for Trainee Research Analysts at Chennai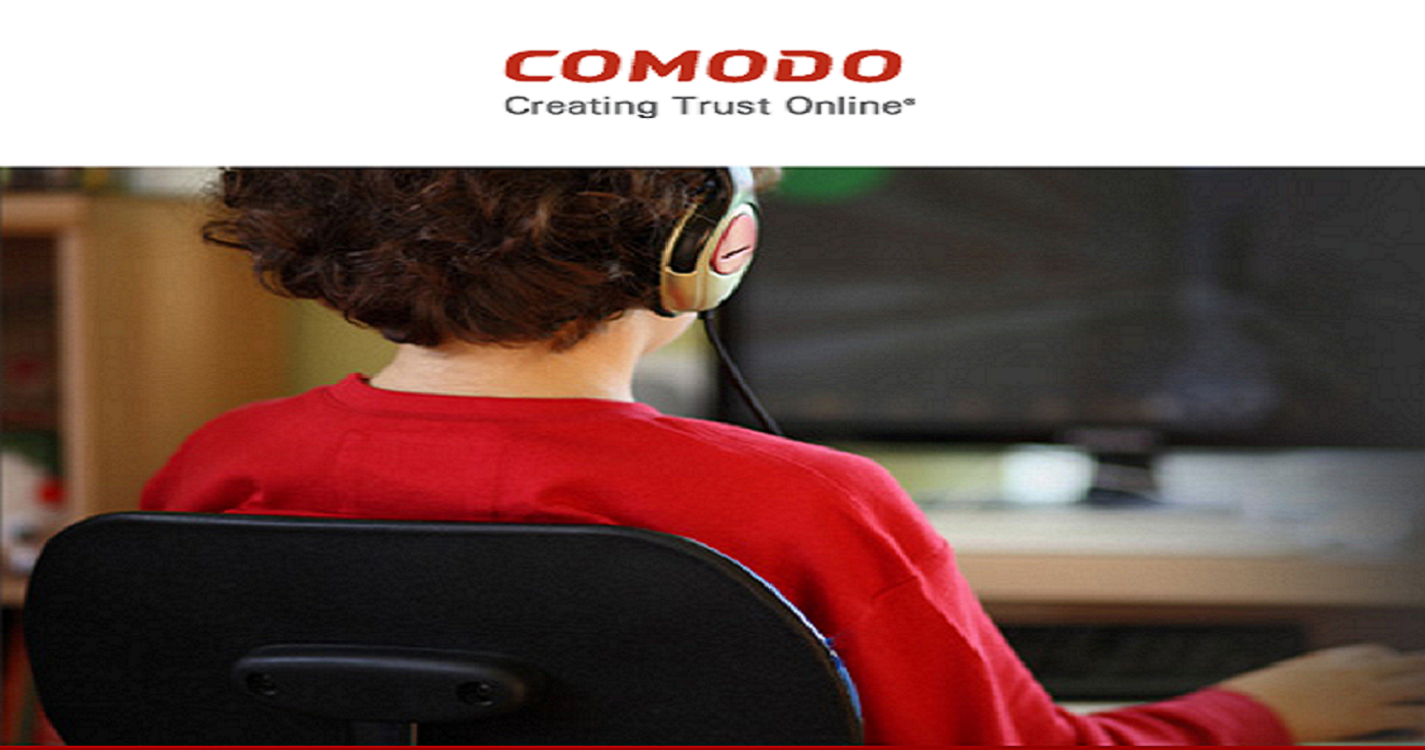 Greetings to ChetanaS from COMODO INDIA ! COMODO is hiring BE (CS), BTECH (IT), BCA, MCA Freshers for Trainee Research Analyst opening.
Networking, Windows Security, VMWare, Virtual Box
Knowledge of malware types and the ways malware could be executed in the victim host.
Knowledge of Windows Security features, Windows Firewall, user privileges, etc.
Knowledge of Virtualization software (VMWare, Virtual Box)
Basic knowledge of static and dynamic malware analysis tools.
Basic knowledge of operating system concepts windows Registry, various file formats.
Basic knowledge of programming concepts.
Basic understanding of Networking principles.
Familiarized with whitelisting and blacklisting concepts.
Good Analytical skill and communication skill.
Willingness to work in shift.
Application whitelisting & Domain whitelisting
Analyse webpage and software using analysis programs to identify threats
Keep up-to-date on the latest malware threats & latest software's
Investigate and report product related issues
Understand technical possibilities, reproduce & document the issues
Important Note: When sending your resume, you must send resume with Job Code 'CHETANAS' in email subjectline. Else the resume will NOT reach HR.
Please read all job details clearly and apply exactly as mentioned below only if you meet eligibility criteria.
★ Very Important ★
When sending your resume to below Email Id, you must send by mentioning Job Code CHETANAS in your email subject line. Else the resume will NOT reach HR.
Note: Please apply quickly before this Job expires.
About Company: The Story of Comodo Cybersecurity

In a world where preventing all cyberattacks is impossible, Comodo Cybersecurity delivers an innovative cybersecurity platform that renders threats useless, across the LAN, web and cloud.

The Comodo Cybersecurity platform enables customers to protect their systems and data against even military-grade threats, including zero-day attacks. Based in Clifton, New Jersey, Comodo Cyber security has a 20-year history of protecting the most sensitive data for both businesses and consumers globally.

Comodo Cybersecurity's technology is precise, vigorous, and tailored to solve problems without downtime or undue stress. It renders an almost immediate verdict on the status of any unknown file, so it can be handled accordingly by either software or human analysts. This shift from reactive to proactive is what makes Comodo Cybersecurity unique and gives them the capacity to protect all domains of business activity and threat-from network to web to cloud-with confidence and efficacy.

This fast and competent technology provides a seamless user experience and promotes ongoing customer trust. And, it recognizes an important reality: while you cannot prevent 100% of malware – you can render malware useless.