DSRC Recruitment for Multiple Skills at Chennai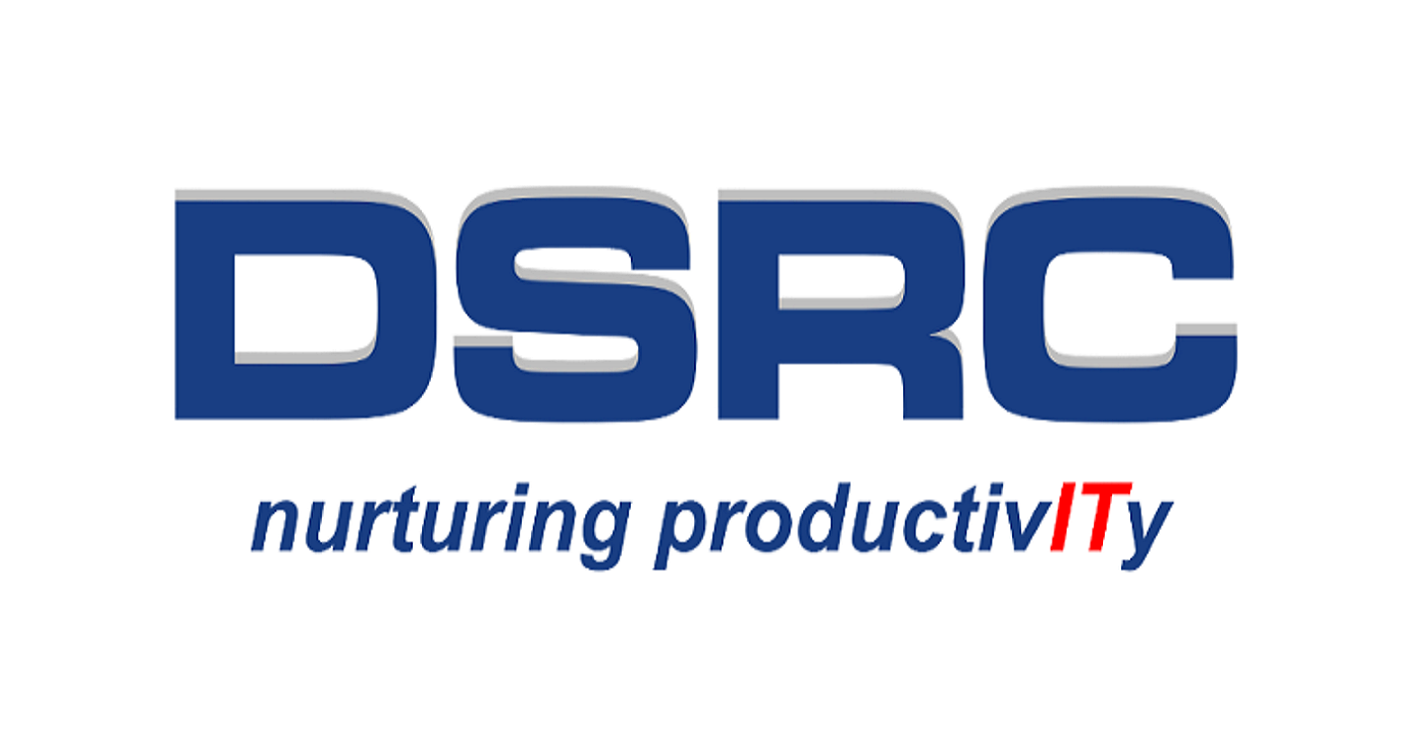 .Net Fullstack Developer
.Net Core – VueJS
GoLang Developer
Java Fullstack Developer
Test Engineer / Senior Test Engineer
Java Fullstack, Software Testing, GoLang, .Net Fullstack, .Net Core
.Net Fullstack Developer
Hands on experience in C#, ASP.NET, MVC, WCF/Web API, SQL Server.
Experience in latest .Net framework versions (4/4.5/.Net Core 2.0 Frameworks), SQL Server 2008/2012.
Experience in Angular 4+ versions.
Experience in OOPS, HTML5, CSS, AJAX/JavaScript/JQuery.
Understanding of Agile – SCRUM methodologies.
Excellent communication, analytical and interpersonal skills.
Job Category: Microsoft .NET
Experience: 4 to 7 Years
.Net Core – VueJS
Candidate must have minimum 5+ years of experience in .Net Development.
Must have experience in development using WPF, MVVM, ASP.NET, .Net Core 2.0, MVC4/4.5, Web Forms.
Must have atleast 2 plus years of experience in Vue JS.
Experience in RESTful Web API, Web services, LINQ and Entity Framework.
Experience in using Source Control Management tools such as Team Foundation Server (TFS), GIT, CVS, SVN.
Good knowledge in developing absolute 3-Tier Applications using .Net Technologies. Microsoft certification in ASP.NET MVC Web Applications is desirable.
Experience in Oracle/SQL Server with good understanding of databases and able to write SQL queries.
Candidates should have good oral and written communication skills.
Job Category: Microsoft .NET
Experience: 5 to 8 Years
GoLang Developer
Strong expertise in Go Language Programming.
Expertise in Go Frameworks like Revel, Beego, Gin, Martini etc.
Expertise in DB programming – SQL, NoSQL.
Excellent expertise in API development.
Azure/AWS/Google Cloud implementation experience.
Excellent expertise design patterns, Micro Service, SaaS Architecture, Dockerization, SOA, Web Services that includes REST and SOAP.
API integrations, Application Secrutity, OAuth, SSO.
Bootstrap, JavaScript, HTML5/CSS3, JQuery, XML, JSON.
DevOps, Agile Methodology.
Experience in tools like Godep, Sltr, Gorilla Mux.
Experience Java with good expertise in API development.
Experience in Scala will be a plus.
Experience in Git/SVN etc. with good code control, code review and code deployment.
Job Category: GoLang
Experience: 4 to 7 Years
Java Fullstack Developer
Good in Core Java, Multithreading, J2EE, Spring Boot, web services (REST, SOAP).
Good experience in front end with Angular 2+ / React JS.
In-depth knowledge on Java Script and object oriented technique.
Good in Java script patterns.
Must aware of the best practices in various areas like Coding, Designing.
Good at HTML, CSS.
Must have worked minimum one application servers.
Exposure to build/deployment tools like Ant/Maven, Jenkins E.
Experience working with Agile software development methodologies.
Should be able to work independently.
Excellent communication and presentation skills.
Job Category: Java Technologies
Experience: 3 to 6 Years
Test Engineer / Senior Test Engineer
Experience in performing Manual testing, Automation testing and Mobile testing and for Software Products, Web Applications, Web sites, Web Portals, Client Server Applications and Mobile Automation testing Mobile Apps in Android and iOS platforms.
Good hands on experience in Automation Testing with experience in developing and executing scripts using Selenium (JAVA[Junit] or C# [Nunit]).
Experience in Test Automation Frameworks and various testing tools like Selenium or TFS or Cucumber.
Good hands on experience in Integration, System, Smoke, Build Verification, Sanity, Compatibility and User Acceptance Testing.
Experience in full Testing life cycle from Requirement Gathering/Analysis, Test Design, Execution and Reporting.
Experience in full Product Life-cycle Testing that includes installation, configuration, scalability and deployment testing.
Experience in Agile testing methodology.
Job Category: Testing
Experience: 3 to 6 Years
Please read all job details clearly and apply exactly as mentioned below only if you meet eligibility criteria.
Note: Please apply quickly before this Job expires.
Data Software Research Company (DSRC)
About Company: About DSRC
Our primary mission is to be a trustworthy partner, building sustainable long-term partnerships. We strive to excel ensuring Client Satisfaction, Professionalism, Superior Quality and Innovation.

Positioning DSRC
We are proud of our reputation as a leading IT Services Provider, which has stood us in good stead for over 40 years since our incorporation in August 1973.

Our primary business objective is to be a valuable partner to our customers and this has not changed over the years as we grew from a data processing center to an information technology services company.

DSRC is the brand name of Data Software Research Company International and its subsidiaries. Its flagship company is headquartered in Chennai, India and all software development and delivery capabilities are based here. We have key markets across the globe that includes Australia, India, the United Kingdom, Ireland, the United States and Canada.

DSRC is an established and very successful business enterprise providing information technology consulting, technology services and outsourcing solutions.

DSRC has created an exemplary track record of providing IT services and is one of the first few early pioneers who were instrumental in setting up the onsite, offsite and offshore delivery approach.

DSRC brings extensive industry experience, positive attitude, passion and remarkable sense of consciousness to customer perspectives and priorities. This core value radiates through the entire corporate hierarchy and is reflected in every individual who contribute to the growth and success.

DSRC has been a symbol of Quality, Integrity and Professionalism and have set the highest business standards to be ethical, trustworthy and committed. With strong ethical values, good conduct and corporate governance DSRC has created a truly remarkable culture and business ecosystem for our customers.

We believe in nurturing and strengthening relationships making it long-term and thriving. Thus, we derive our major revenues from existing customers and ongoing support and maintenance agreements.

We have always sought to provide our clients with the best service and products when it matters, helping them in their objectives to build and maintain software securely and cost effectively. Our service continues to evolve as we enter new markets and develop and introduce new competencies and capabilities.