GlobalLogic Recruitment for Mobile Test Engineers at Noida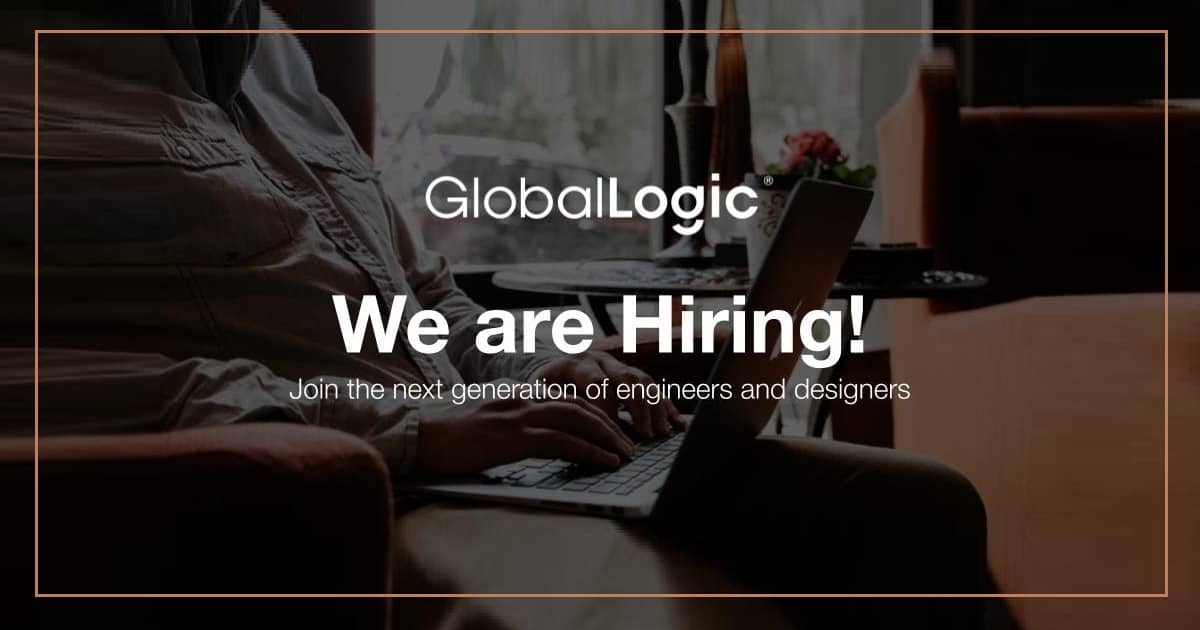 Table of Contents - Job -
GlobalLogic
Engineering or Masters Degree in a Science Stream
Mobile Testing, Automation Testing, Test Cases, QA Testing, QA, Agile
Engineering or masters degree in a science stream
Exposure to any bug tracking tools, requirements analysis, and tools for tracking test cases and test status
Exposure to any test tools for testing payment domain products or web (Browser/Server) products
Knowledge of Automation methodologies and tools
Self-motivated, works well independently and with others
Roles and Responsibilities
Establish and evolve a formal QA/Testing practice, establishing test processes, methodology, standards, and hygiene for Agile development.
Lead development of the QA strategy, test design /plan, test automation, and drive test execution.
Overseeing all aspects of quality assurance including establishing metrics, applying industry best practices, and developing new tools and processes to ensure quality goals are met.
The key point of contact for project teams for all QA aspects of planning and releases.
Lead and mentor QA team members
Diagnose defects and track them from creation to closure.
Respond to all requests from team members in a timely professional manner.
Please read all job details clearly and apply exactly as mentioned below only if you meet eligibility criteria.
Note: Please apply quickly before this Job expires.
About Company: GlobalLogic is a full-lifecycle product development services leader that combines deep domain expertise and cross-industry experience to connect makers with markets worldwide. Using insight gained from working on innovative products and disruptive technologies, we collaborate with customers to show them how strategic research and development can become a tool for managing their future.

Headquartered in the United States, GlobalLogic operates design and engineering centers around the world,extending the benefits of its authentic global presence to its customers in digital media, electronics, healthcare, infrastructure, finance, retail,and telecom industries. The company works with both start-ups and industry leaders, including over eighty percent of the world's top technology brands.