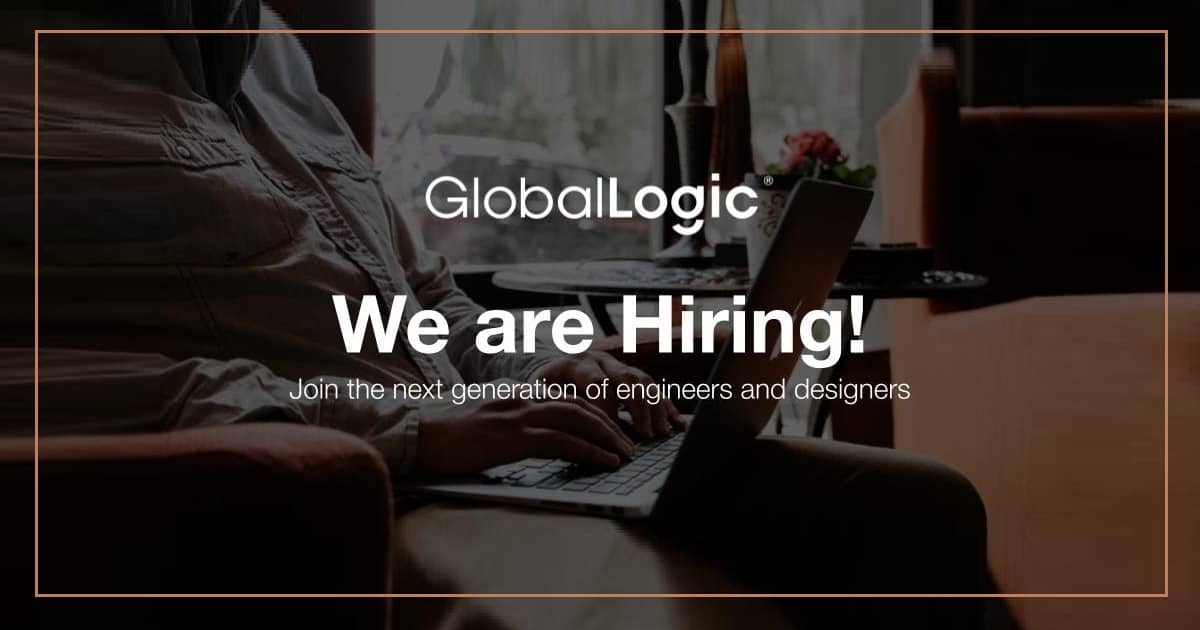 Table of Contents - Job -
GlobalLogic
Firewall Tester + Automation – Antivirus Company / Project experience.
UTM Test Engineer Job Description (5-10 Years of Experience)
Candidate worked for Antivirus Development or Testing project will be ideal.
Firewall Tester + Automation
UTM Test Engineer
Bangalore, Pune, Chennai, Noida, Hyderabad
Bangalore, Pune, Chennai, Noida, Hyderabad
Firewall Testing, Security Information Testing
Must Have Knowledge
Experience in Network & Security information Testing of Unified Threat Management (Firewall) product
Working experience in Test Automation Frameworks, tools and scripting languages (Perl, Bash) a must.
Work in CI/CD environment to ensure that pre commit testing and CI help to find defects early in cycle.
Working experience with at least one of the cloud providers like AWS, GCP or Microsoft Azure (AWS would be preferred)
Experience and understanding of L7 security such as IPS/UTM/Application Firewall/Web Firewall/SSL-Proxy/Web-proxy
Experience in TCP/ IP based networking including Routing & Switching Protocols
Experience/exposure to L7 protocols such as HTTP, SMB, DNS, SMTP and IMAP
Experience on enterprise routing protocols like VRRP, STP, RIP, OSPF, and BGP
Experience on WebAvalanche and WebReflector or any other HTTP generator tool
Experience on SMTP, FTP, HTTP, IPV4, IPV6, NAT, VPN (IPSec/L2TP/PPTP/SSLVPN)
Experience in High availability, Performance, Regression and System testing.
Good understanding of manual and functional testing
Good written & spoken English & interpersonal communication
Good to Have
Any Networking Certificate like RCHE, CCNA and MCSE.
Knowledge of Jira, agile process and any test management tool
Drive Manual and Automation Testing for final software Delivery
Drive System Integration and Functional Testing
Coordination with Cross Culture Team and Product Management
Guiding team for Designing & Testing of Live Network scenario as per business Requirements
Core member to review Test plan, Product Demonstration and other test deliverable
Please read all job details clearly and apply exactly as mentioned below only if you meet eligibility criteria.
Note: Please apply before the Job URL expires.
About Company: GlobalLogic is a full-lifecycle product development services leader that combines deep domain expertise and cross-industry experience to connect makers with markets worldwide. Using insight gained from working on innovative products and disruptive technologies, we collaborate with customers to show them how strategic research and development can become a tool for managing their future.

Headquartered in the United States, GlobalLogic operates design and engineering centers around the world,extending the benefits of its authentic global presence to its customers in digital media, electronics, healthcare, infrastructure, finance, retail,and telecom industries. The company works with both start-ups and industry leaders, including over eighty percent of the world's top technology brands.