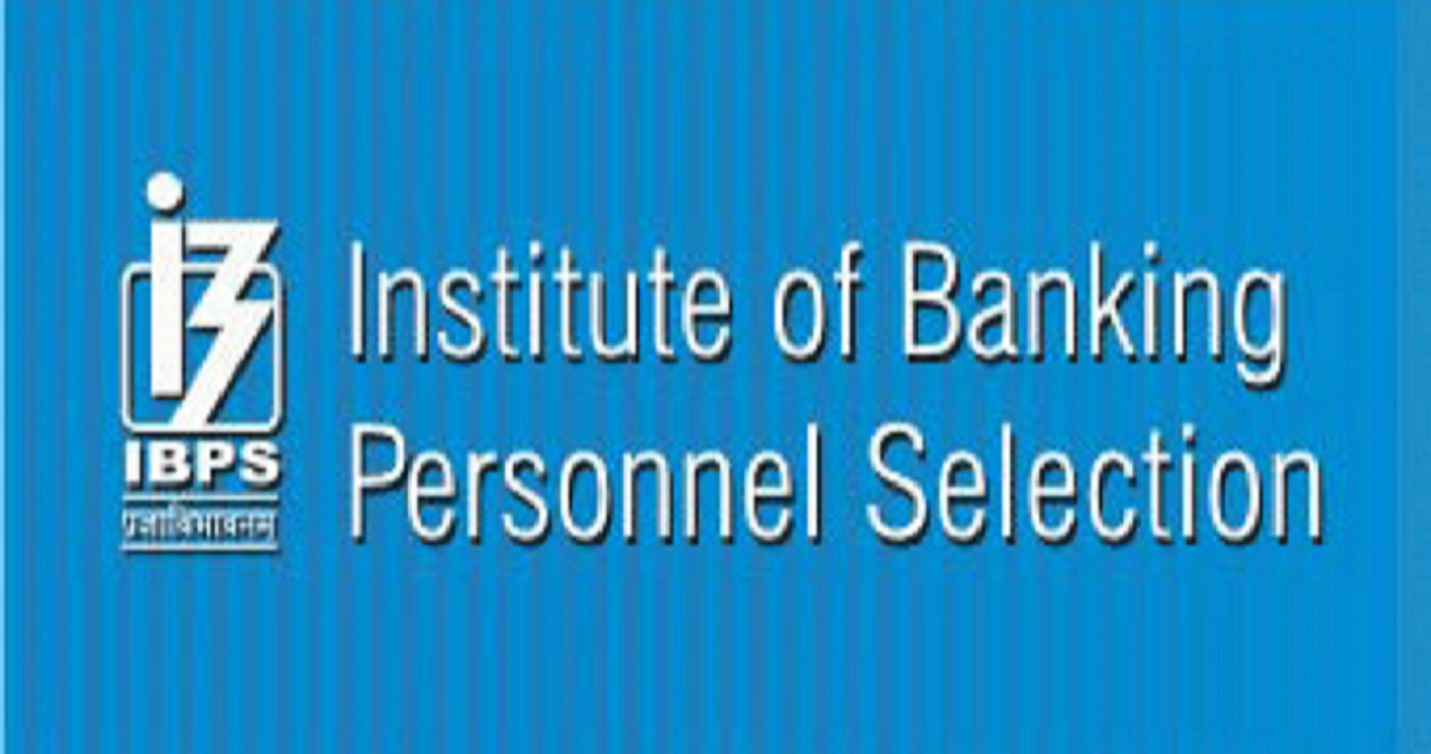 Table of Contents - Job -
IBPS
IBPS Job Recruitment 2020 (Multiple Positions)
Analyst Programmer – Windows
Analyst Programmer – Frontend
IT Systems Support Engineer
IT Engineer (Data Centre)
Full Time BE/ BTech/ MCA/ MSc (IT)/ MSc (Comp. Science) from a recognised University / Institute
Minimum 5 years' Overall Experience
HTML, CSS, JavaScript, ASP.Net, C#, MS-SQL, Node.JS, Ajax, jQuery, Bootstrap, Angular JS, UI, IT Systems Support, Windows, Data Centre
Invites applications from eligible candidates for selection of personnel to the following posts in IBPS
Analyst Programmer – Windows
HTML, CSS, JavaScript
ASP.Net, C#
MS-SQL
Analyst Programmer – Frontend
HTML, CSS, JavaScript, Node.JS, Ajax, jQuery, Bootstrap, Angular JS, UI development Framework, etc.
IT Systems Support Engineer
MS Windows with different features
Thin Client-Troubleshooting and maintenance
Basic System Administration of Windows Server and Linux Server
Switches, Routers, WLAN, VLAN, VPN
Mail Messaging
Network Security including Firewall, IDS, IPS etc.
IT Engineer (Data Centre)
Management and monitoring of Data Centre performance parameters (Electrical/UPS, HVAC/PAC etc.)
Day to day DC operations using tools and Preventive checks, Temp, Cooling, Safety / Security
Maintenance of DC Hygiene
Maintaining of DC operation logs
Monitoring and alerting backup system
Installation, upgradation, configuration and maintenance of DC network equipment, servers and OS
Troubleshooting and resolving hardware, software, and Layer 1 and 2 connectivity problems
Experience in IT areas including IT architecture, infrastructure and Integration
Examination Centers
Hyderabad
Guwahati
Patna
Chandigarh
Raipur
New Delhi
Ahmedabad
Jammu
Ranchi
Bengaluru
Thiruvananthapuram
Bhopal
Mumbai
Bhubaneshwar
Jaipur
Chennai
Lucknow
Kolkata
Online Registration – 16.01.2021 to 08.02.2021
Online Examination (Tentative) – February / March 2021
Interviews (Tentative) – March 2021
Please read all job details clearly and apply exactly as mentioned below only if you meet eligibility criteria.
Last Date to Apply: 08/02/2021
Institute of Banking Personnel Selection (IBPS)
About Company: The Institute of Banking Personnel Selection (IBPS) is a recruitment body that was started with an aim to encourage the recruitment and placement of young graduates in public sector banks in India. It also provides standardised systems for assessment and result processing services to organisations.