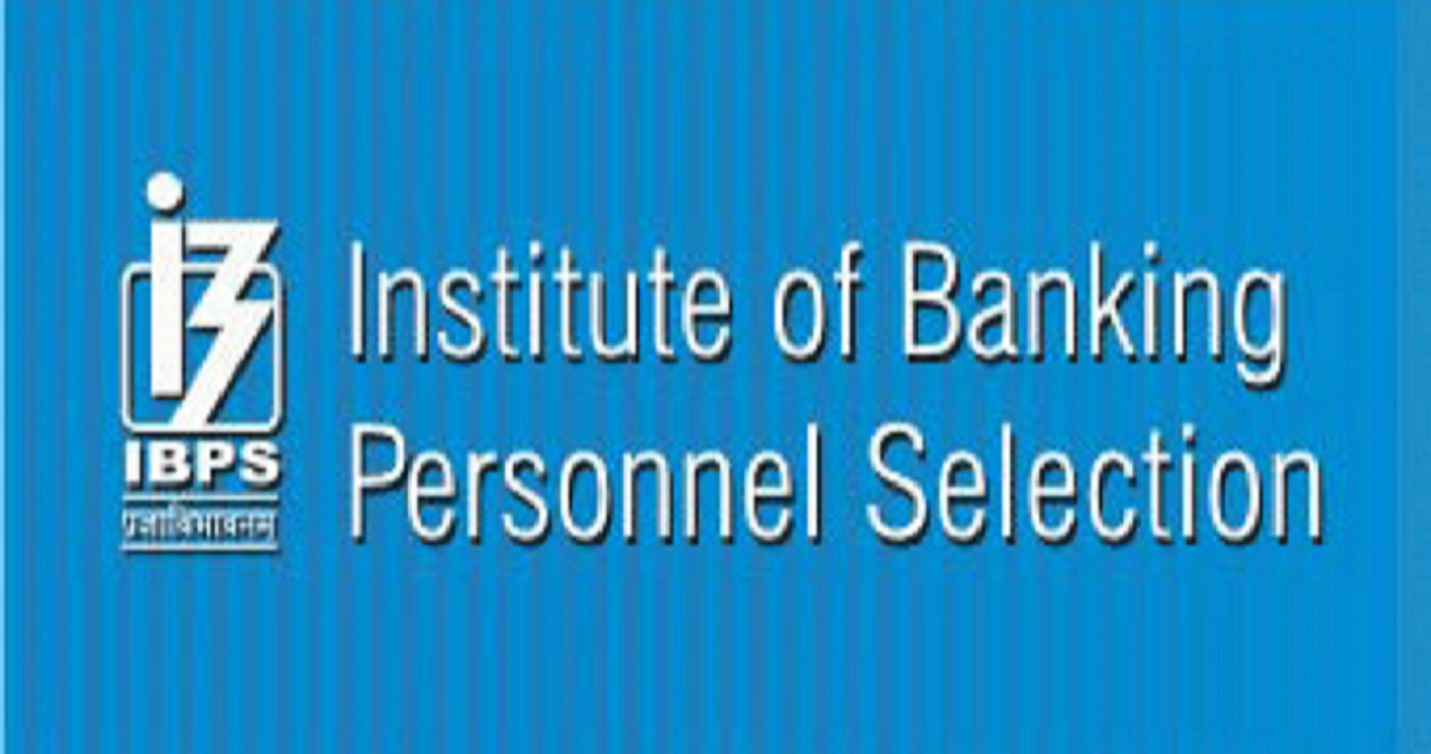 Table of Contents - Job -
IBPS
Common recruitment process for recruitment of Probationary Officers/ Management Trainees in participating banks (CRP PO/MT-XI for Vacancies of 2022-23)
Probationary Officer / Management Trainee
A Degree (Graduation) in any discipline from a University recognised by the Govt. Of India or any equivalent qualification recognized as such by the Central Government.
The online examination (Preliminary and Main) for the next Common Recruitment Process for selection of personnel for Probationary Officer/ Management Trainee posts in the Participating Banks is tentatively scheduled in December 2021 / January 2022.
Any eligible candidate, who aspires to join any of the Participating Banks listed at (A) as a Probationary Officer/ Management Trainee or in a similar post in that cadre, is required to register for the Common Recruitment Process (CRPPO/MT-XI). The examination will be two tier i.e. the online examination will be held in two phases, Online Preliminary and Online Main. Candidates who will qualify in Online Preliminary examination and shortlisted will have to appear for Online Main examination and shortlisted candidates in the Online Main examination will subsequently be called for a Common Interview to be conducted by the Participating Banks and co-ordinated by the Nodal Bank. Depending on the final vacancies to be filled in during the financial year 2022-23 based on the business needs of the Participating Banks and as reported to IBPS, candidates shortlisted will be provisionally allotted to one of the Participating Banks keeping in view the spirit of Govt. Guidelines on reservation policy, administrative convenience, etc. The validity for CRP- PO/MT-XI will automatically expire at the close of business on 31.03.2023 with or without giving any notice.
On-line registration including Edit/Modification of Application by candidates – 20.10.2021 to 10.11.2021
Please read all job details clearly and apply exactly as mentioned below only if you meet eligibility criteria.
Last Date to Apply: 11/11/2021
About Company: The Institute of Banking Personnel Selection (IBPS) is an autonomous body set up to evolve and implement world class processes of assessment and selection of personnel for various client organizations. The foundation of the Institute is based on the philosophy of Speed, Accuracy and Confidentiality in all its activities and it strives to achieve this through a blend of modern technology and academic expertise.

IBPS provides its service to all Public Sector Banks, SBI, Associate Banks of SBI, RBI, NABARD, SIDBI, few Co.op.Banks, LIC & Insurance companies which are regular members of the IBPS society. In addition to that Regional Rural Banks, many Public Sector Undertakings of Non-financial sectors, Government Departments, State owned companies and Corporations also avail its services. Some major universities and reputed Management institutes engage IBPS regularly for conduct of their Admission Tests

Over the years, IBPS has gained reputation of being a major "Personnel Selection Test Conducting Agency" of the country. Its strength lies in its capability to develop and construct Multiple Choice Objective Tests & tools used for mass level testing programmes and its ability to conduct these exams simultaneously for lakhs & lakhs of candidates in about 200 cities/towns all over India and also in few foreign locations. In addition to that IBPS also has expertise in conduct of & Assessment Centres & Group Dynamics Related Personality Assessments for selection and/or testing of personnel at higher level positions like AGMs/DGMs/GM etc.

During the year 2019-20, total 1.45 crore candidates registered for various IBPS Examinations. This itself is an achievements of the institute. This indicates that more and more candidates are getting attracted towards job opportunities in Banking, Insurance and Financial sectors and directly/ indirectly, are showing their confidence in the system of the On-line tests conducted by IBPS which are absolutely fair, transparent and test of job relevant skills, aptitudes and knowledge.