Moolya Software Testing Recruitment for Test Engineers at Bangalore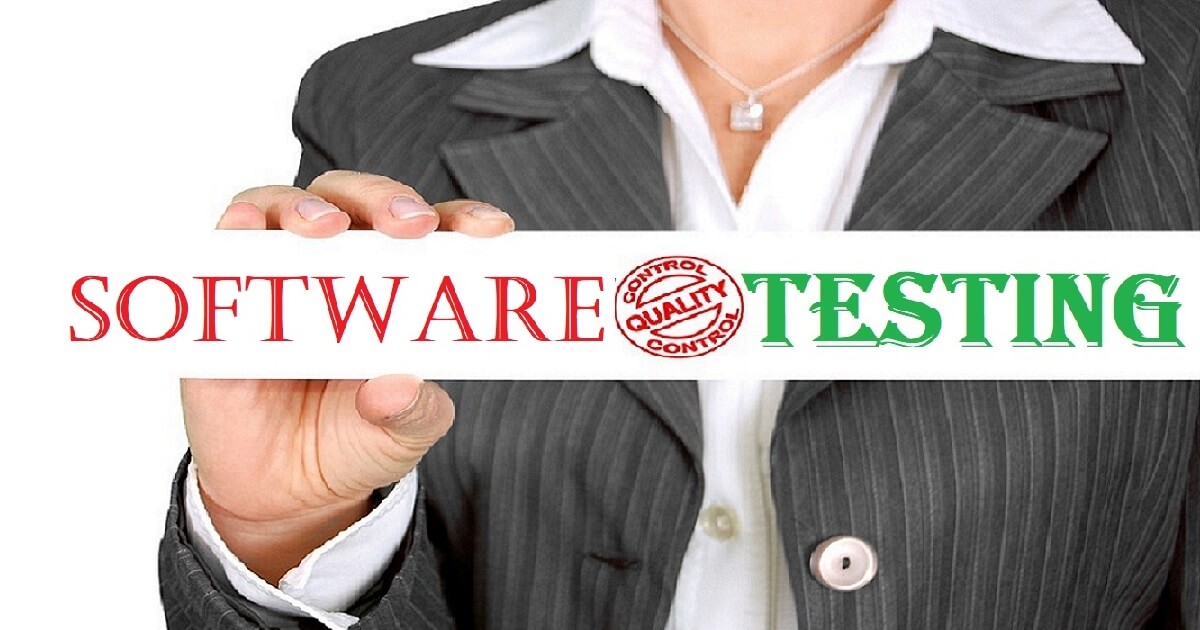 Hiring at Moolya July 2020. Come and be a part of us! Apply if you love testing as much as we do.
Mobile App Testing, API Testing
Mobile App Testing
API Testing
Please read all job details clearly and apply exactly as mentioned below only if you meet eligibility criteria.
Note: Please apply quickly before this Job expires.
Moolya Software Testing Pvt. Ltd.
About Company: The origin of the name Moolya : Moolya, in Hindi, means value.

We started off in late 2010, and from the time of our inception, we have strongly believed in staying true to the word Moolya. In all our actions, we look at adding value to people – be it in the form of our customers, employees, followers, partners – and that fundamentally has shaped what people today fondly call – The Moolya Way.

For anyone who joins Moolya, besides their testing genius – we believe in their strength of character to be inherent leaders, stay true to our values, and empower more people as they grow.